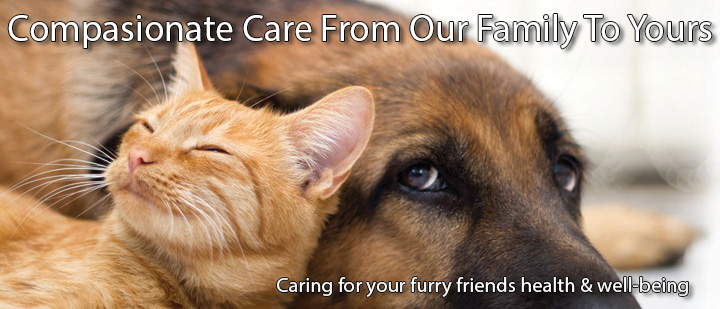 COMING SOON!
We are currently updating our online booking tool. You may still reach out via phone, text, email, or walk-in to schedule a visit for your pet while this feature is under construction.

Bring in your pet to Harborside Animal Hospital for the best experience possible. Our staff loves talking to new patients and providing top-notch medical services.
Se Habla Español
Clearwater, FL Veterinarian
Who We Are
Harborside Animal Hospital in Clearwater, Florida, is a family-owned, full-service animal hospital that handles emergency cases, as well as less urgent medical, surgical, and dental patients. Our team is committed to educating our clients on how to keep your pets healthy all year round.
Our team stays on top of the latest advances in veterinary technology and above all, remembers that all animals and pets need to be treated with loving care in every check-up, procedure, or surgery.
Contact us in Clearwater, Florida, to request an appointment at our animal hospital.